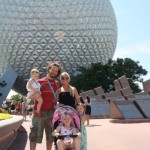 I got a message from my daughter's teacher yesterday. LESS THAN THIRTY DAYS OF SCHOOL LEFT! I can't wait because that means SUMMER!! I am so ready for summer and I know most of us are. Here are a few of the things I plan on doing this summer:
1. Magic Springs!! I am so excited Magic Springs is almost open and the water park will be open before you know it. Last year we spent a lot of time there and had so much fun. The girls LOVE Splash Island and I don't mind being out in the sun relaxing!
2. MOVIES!! There are so many great movies coming out this summer! Jurassic World. Ted 2. Mad Max. Poltergeist…that's just getting started. I might even go to a drive-in this summer! Those are my favorite!
3. KICKBALL. I am SO excited about summer kickball and there is a LEAGUE in Hot Springs! Last year we played pick up games in Whittington Park. BUT THIS YEAR? This year, there is a league with the Hot Springs Sports and Recreation Department. I am so all over this!
4. Go on VACATION! We started planning a vacation and, while we aren't sure where we are going, it's safe to say we are pretty excited. The girls obviously want Disney World but they don't really care where they go. They just want to go on vacation.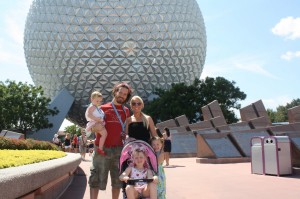 5. Sleep and RELAX! I won't need to drive little kiddos to school every morning. IT WILL BE GLORIOUS. After work, we will relax by the pool or go to the park. BRING ON SUMMER!