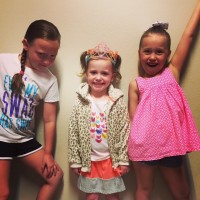 Last week my youngest turned five. Five sounds so much bigger than four. She might as well be 25. ( obvious sarcasm) When did my girls bet so BIG! I cried dropping them off at school today. It's the last day I will drop of a pre-k baby. Last day I will drop off a third grade Zoe.
Where did the time go?
April and May are big months in our house. All little Hale girl birthdays are inApril and May. We all get to "get bigger" together. My youngest no longer wants "baby toys". She wants fake "American Girl" dolls.
Time standing still is an euphemism that I have yet to experience since having kids. They are babies. Then you blink and they are toddlers. Blink again, kids. I was talking to friend online last night about how tough it was raising  the girls when they were young. Tony and I were working opposite shifts. We hadn't figured out about the kids allergies so they were always sick. Tony and I were drained but we were needed. Now,  not  so much. Isla asked me to tie her shoes and I was tempted to tie them for her just to feel needed. But seven-year-olds can tie their shoes. They are so smart. So independent. So funny and fun. And they are  big. SO big.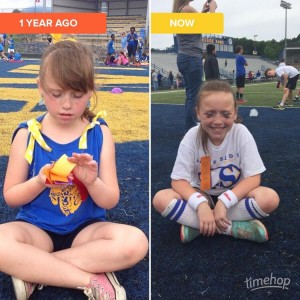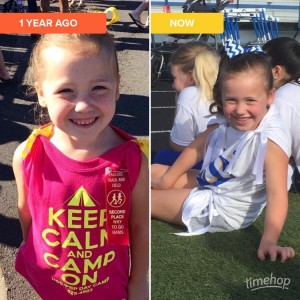 Time doesn't stand still. It flies. I think time is faster than light speed sometimes. This summer I will relish my time with my young kids. The baby years are gone. They aren't coming back but there are so many good times to come. I am going to live in the moment and experience each and every one. It's hard being a working parent but this summer I am going to blog about how I manage to make this vacation AWESOME anyway. I will plan short day trips, afternoon getaways and incredible summer adventures in order to maximize my summer vacation with my kiddos. I hope you are inspired to do the same!
So the big question, what do we do first? What are you guys doing?