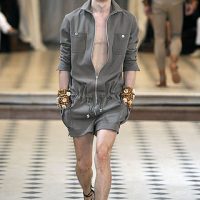 My Spring/Summer wardrobe staple? The romper.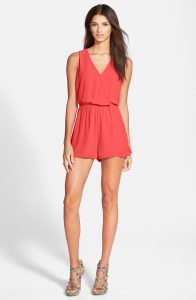 Romper, oh, how I love thee! Let me count the ways!
It's basically like wearing pajamas
 You don't have to wear actual pants
I only make one choice getting ready and then I'm done
the whole pants thing
For years I would wear an array of rompers all spring and summer but once our dress code changed, it was like my love of summer faded…
Ok, that's a tad dramatic. This said, Kevin thinks my sadness over my romper office wear is hysterical but maybe it's because he doesn't understand. THEN, I read about this…
The RompHIM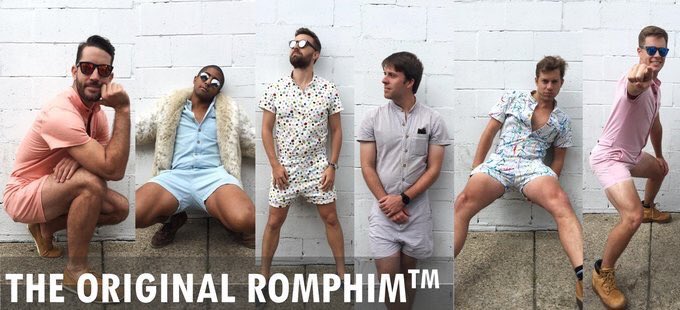 A company in Chicago is actually making the RompHIM, otherwise known as the Bro Romper,  and I think it's the only way Kevin will ever truly understand. I'm trying to make him see he NEEDS to try a romper before he lambastes it as lunacy.
So, who wants to see Kevin in a romper? Email me at amy@klaz.com with ideas, suggestions and/or options because I really think this NEEDS to happen but I will need some help convincing him. I would even share one of my rompers. maybe.
Here's a clip from the show all about the RompHIM. Who is ready to help me convince Kevin it's time to give a man romper a go?