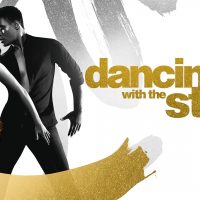 Ok, it's time!  I know my mother is on pins and needles and many of you are as well. THEY ANNOUNCED THE DANCING WITH THE STARS CAST!!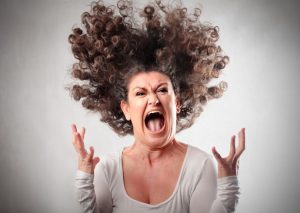 It was announced Season 25 of "DWTS" will feature Drew Scott, Lindsey Stirling, Sasha Pieterse, Barbara Corcoran, Derek Fisher, Victoria Arlen, Jordan Fisher, Nikki Bella, Terrell Owens, Nikki Bella,  Frankie Muniz, Debbie Gibson, Lindsey Stirling, Vanessa Lachey and Nick Lachey.
The official "Dancing With the Stars" Fantasy League, which is an online game that allows players to predict which couple will win, launches for the first time for the upcoming season on abc.com/dfl.
The new season premieres on Monday, Sept. 18, 2017, at 8 p.m. ET on ABC