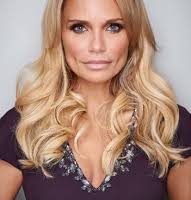 I briefly saw something on Facebook this weekend that caught my eye. Now, I am spinning down a rabbit hole of conspiracy theories that might have me re-thinking everything I know.
Example: Kesha MIGHT BE KRISTIN CHENOWITH!!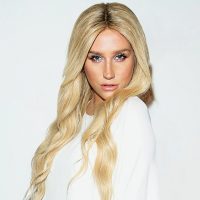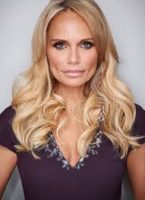 Ok, they are not IDENTICAL but hear me out. KLAZ listener alerted me she altered Kesha's new song "Praying" so she could try to sing it. Michelle Ivey raised it two octaves and it basically turned into Kristin Chenoweth. I know. I am as shocked as you are. Listen for yourself. Not everyone hears it. But I do. I totally do.