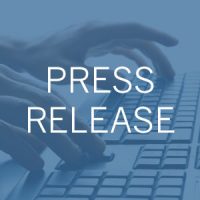 On November 8, 2017 at approximately 7:50 p.m., officers responded to Kroger's, located at 3341 Central Avenue for a reported kidnapping.  Upon arrival, officers found a 19 year old female who reported being kidnapped by two known suspects.  The victim, who is not being named at this time, reported being kidnapped and having her hands, feet, mouth and eyes duct-taped.  The victim stated she was placed in a vehicle and driven away.  The victim advised the vehicle eventually stopped and she could see lights through an opening in the duct-tape.  The victim was in the backseat of the suspect vehicle and managed to open the car door and flee from the vehicle when it stopped.
Witness reported the suspects fled the area once the victim exited the car screaming.  Witness described the suspect vehicle as a gold colored BMW.
The two suspects are known, but are not being named at this time.  It is believed this kidnapping is drug related and this investigation is ongoing.