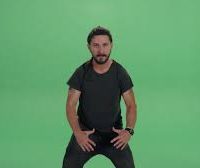 To know me is to love me…maybe. But to know me is to know I am what some might call "politically passionate" so it only seems right to alert you
OCTOBER 9TH IS THE LAST DAY TO REGISTER TO VOTE!!
Don't care who you vote for. Don't care if we disagree. I do hope everyone turns up and VOTES IN NOVEMBER!!
Excellent article on what you are voting about in November via THV11: